Cyber Security Is Our Focus
Cyraatek is determined to support the education of organisations, ensuring that they understand risks and threats and embrace the need for a recognised security regime.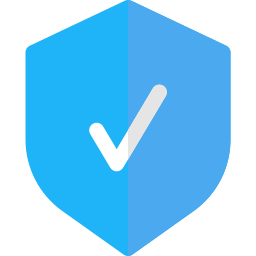 At Cyraatek, we detect and protect organisations from cyber threats. We offer our clients end-to-end security solutions from auditing to penetration testing, security software and hardware sollutions to training on security essentials.
We include people, culture, processes and the physical environment to make your business as impenetrable as possible against the threats from Cyber criminals. By offering bespoke cyber security solutions to resolve challenges across a wide spectrum of secotrs, Cyraatek has become the ideal service provider of many SMEs